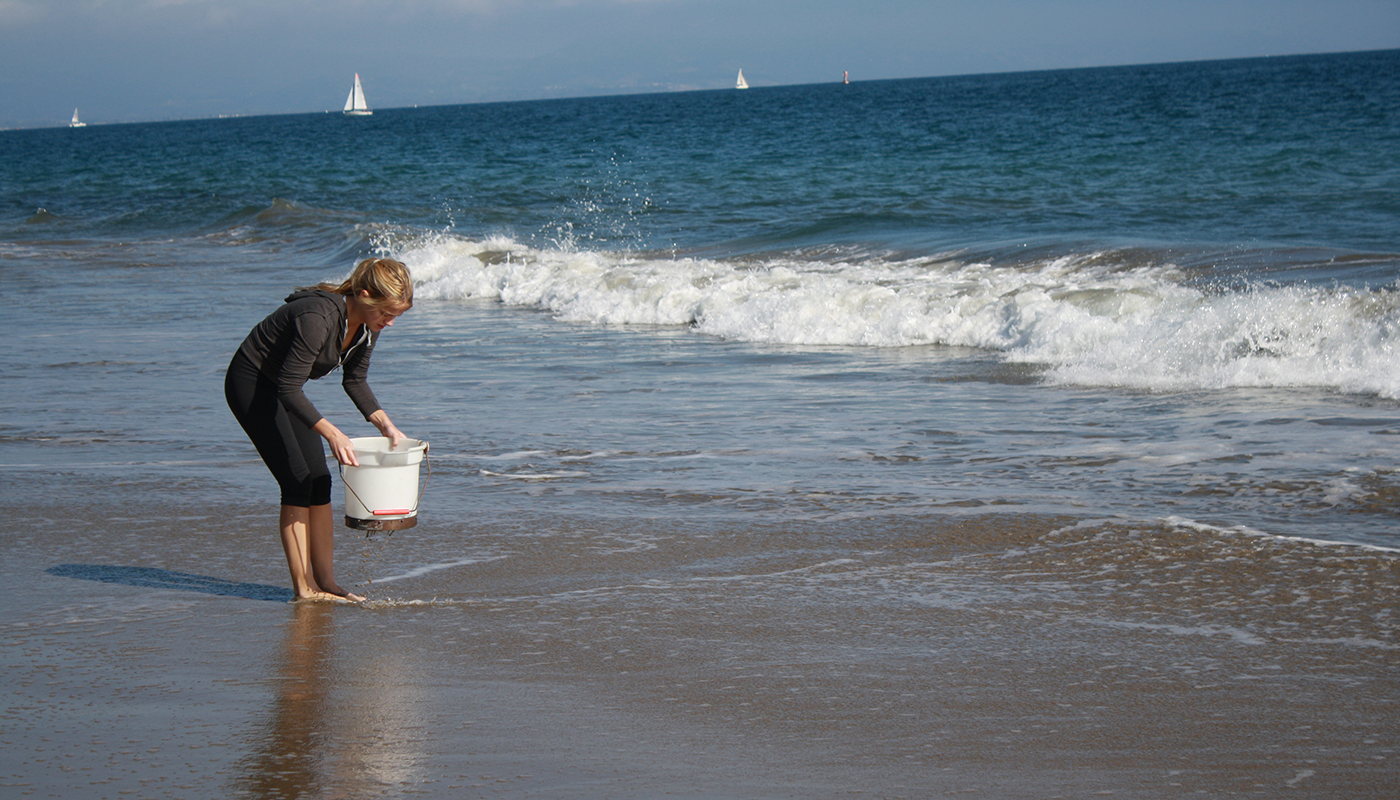 Water Science
About Our Program
The Water Science Certificate Program is designed to serve those people employed or interested in employment in the water and/or wastewater fields and those who desire to upgrade their skills and/or receive certification from the State of California, the American Water Works Association, or the California Water Environment Association.
For further information, contact Dr. Alan Price, Dean, Educational Programs, aprice3@sbcc.edu.
Program Options
Wastewater Technology Education
Water Technology Education
Program Student Learning Outcomes
PSL01 - Become familiar with state and federal regulations for water and wastewater treatment.
PSL02 - Apply mathematical problem solving techniques to water/wastewater problems.
PSL03 - Use scientific methods to discover, analyze and resolve water/wastewater issues.
PSL04 - Become knowledgeable about processes and equipment used in water treatment, water distribution, waste water treatment and waste water collection.
PSL05 - Learn the principles of managing a water/wastewater utility.
Department Offices
Alan Price, Dean (A-218, ext. 2721)