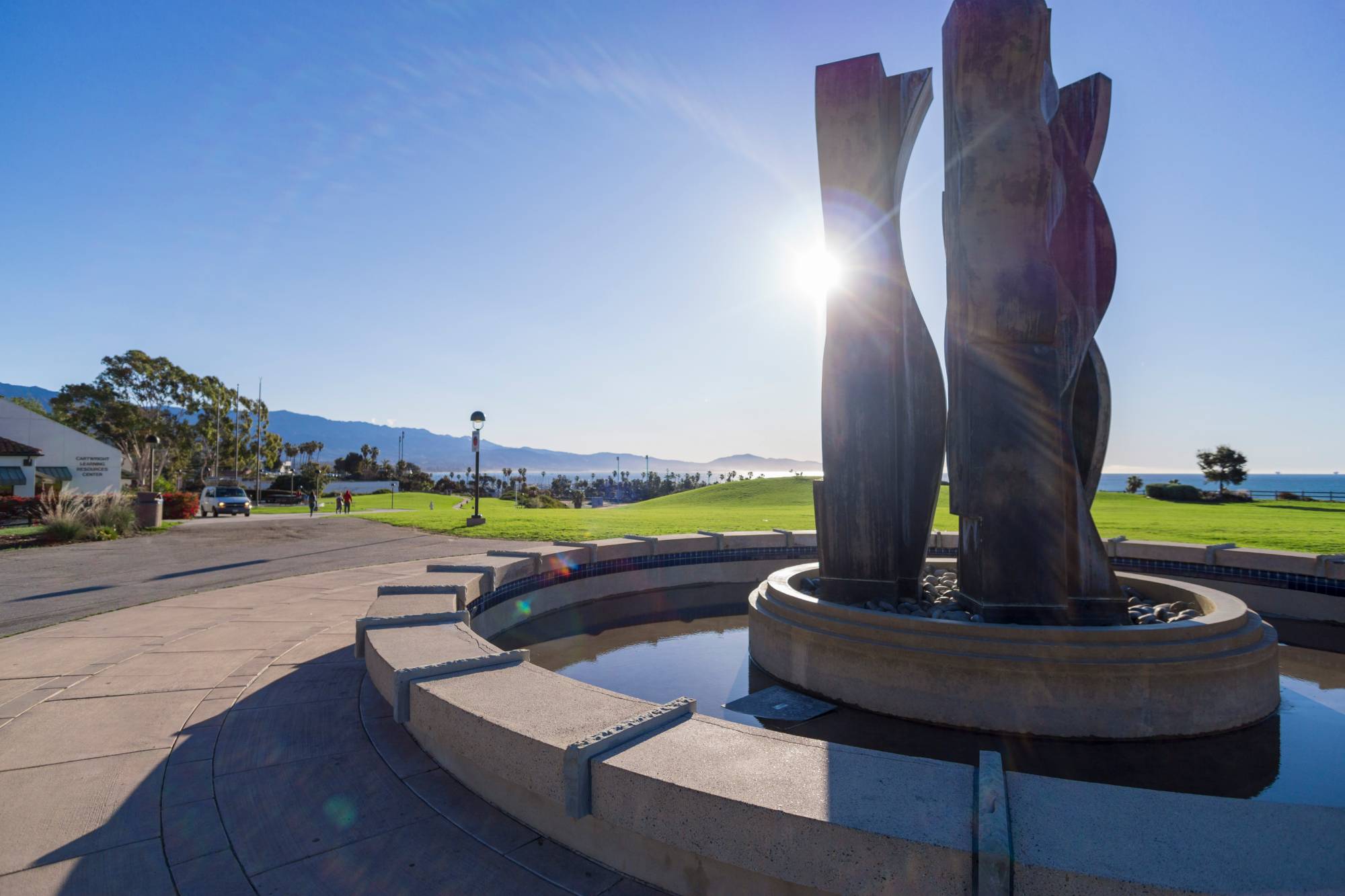 Planning and Resources Committee
Committee Charge
Establishes and maintains liaison with the Office of Educational Programs and Business Affairs.
Receives presentation on the college budget at least once per year.
Establishes and reviews academic priorities and the philosophical framework that drives the budget planning process.
Develops policy regarding faculty consultation on academic initiatives and resource issues.
Makes recommendations from Educational Programs and the faculty regarding budget priorities and major academic initiatives.
Serves as expert faculty resource committee on academic-related budget issues.
Reviews the function and procedures for the use of readers and makes recommendations for the allocation of reader funding.
Membership
1 Academic Senate Liaison
11 Faculty (1 from each division)
4 At-large Faculty (no more than a total of 3 from any one division)
1 Educational Programs Dean Liaison (non-voting)
1 Instructors' Association President or designee (non-voting)
1 Associated Student Government Liaison (non-voting)
1 Academic Senate Liaison (non-voting)
Name

Constituency

(italics indicates non-voting member)

Bill Dinklage
Chair / Sciences
Susan Block
Business
Jamie Campbell
Mathematics
Katie Laris
Fine Arts
Betsy Cassriel
School of Modern Languages / ESL
Joy Kunz
Fine Arts (Humanities) / Senate Liaison
Joann Graham
Educational Support
Tina Kistler
Social Sciences
Kathy O'Connor
Physical Education / Health / Recreation
Geoff Thielst
Technologies
Chris Brown
English
Liz Auchincloss
Classified Liaison
Alan Price
Administrative Liaison
Learn More
Meetings, Agendas, and Minutes
See upcoming meeting dates, and view agendas and minutes from previous meetings
Additional Resources
Committee files and documents available for view/download