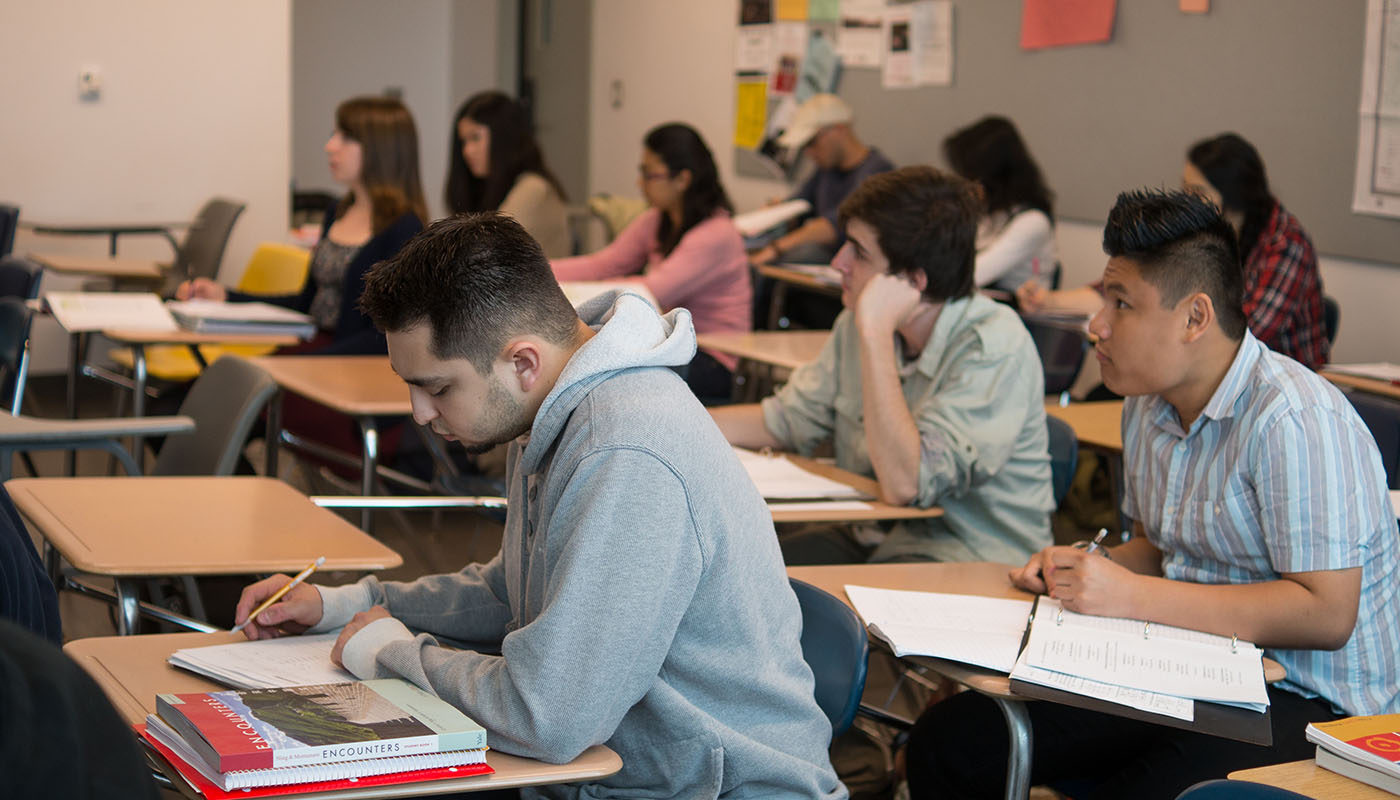 Satisfactory Academic Progress (SAP)
Federal and state regulations require students receiving federal financial aid and Cal Grants to maintain Satisfactory Academic Progress (SAP). There is a separate SAP policy for the California College Promise Grant (CCPG).
We encourage all students to read and be familiar with the complete Financial Aid Satisfactory Academic Progress (SAP) Policy. These standards are stricter than those required to enroll at SBCC. In general, you must:
Complete your program within 150% of the maximum time frame

AS, AA or transfer programs within 90 units
Certificate programs within 30 units

Maintain a cumulative 2.0 GPA
Successfully complete 67% of all attempted units
After grades are posted at the end of each semester, students are notified of their financial aid SAP status via an email to their Pipeline account. To view a description of the different SAP statuses please click here. Students not meeting SAP standards are not eligible for federal financial aid, Cal Grants, and alternative loans.
A student may request to have their eligibility reinstated if there were circumstances beyond the student's control that prevented them from making academic progress. A student needing to appeal should follow the process below.
Fall 2022 Deadline: Friday, October 7, 2022 at 1 pm
Financial Aid Appeal Process - Step by Step

SATISFACTORY ACADEMIC PROGRESS POLICY
Satisfactory Academic Progress Reference: 34 Code of Federal Regulations Section 668.34