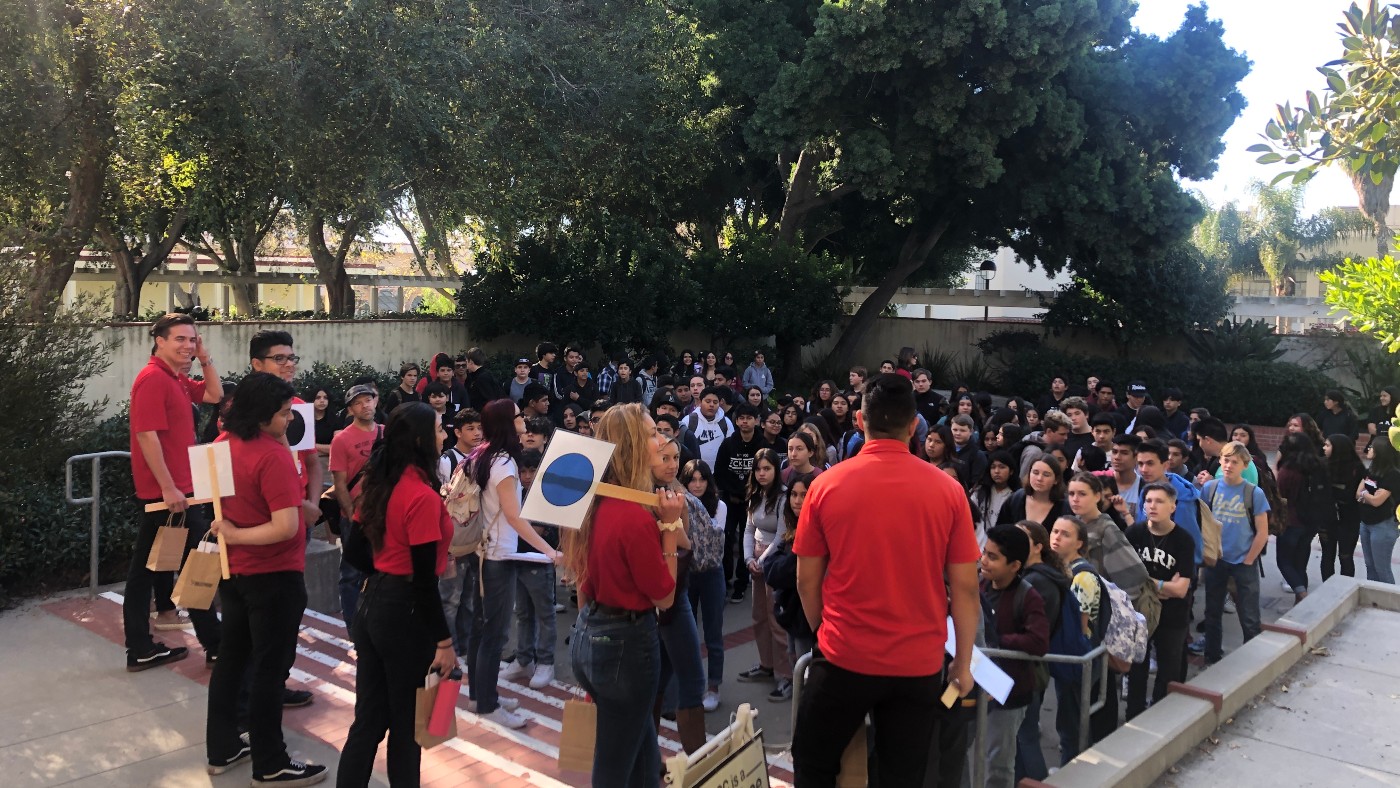 Campus Tour
Due to COVID-19 all on-campus tours are canceled until further notice. Please check back for Campus Tour updates.

Virtual Tour
We invite you to explore SBCC's wonderful campus with our Virtual Tour!
Explore:
Campus Life
Athletics
SBCC Programs


Tour Inquires contact:
Kristy Renteria: klrenteria@sbcc.edu
General Enrollment Questions?
Contact us Via Live Chat or Email:
Email: info@sbcc.edu
Chat: Visit sbcc.edu/apply and type any questions into the chat box for a live representative during service hours.
Contact Us
Welcome Center
info@sbcc.edu
*Available to send messages at all hours and response time is within 24 business hours.
Phone hours:
(805) 730-4086
Monday - Thursday 8:00 AM - 4:00
Friday 8:00 AM - 1:00 PM
Monday - Thursday 9:00 AM - 2:00 PM
Friday 9:00 AM – 1 :00 PM PST