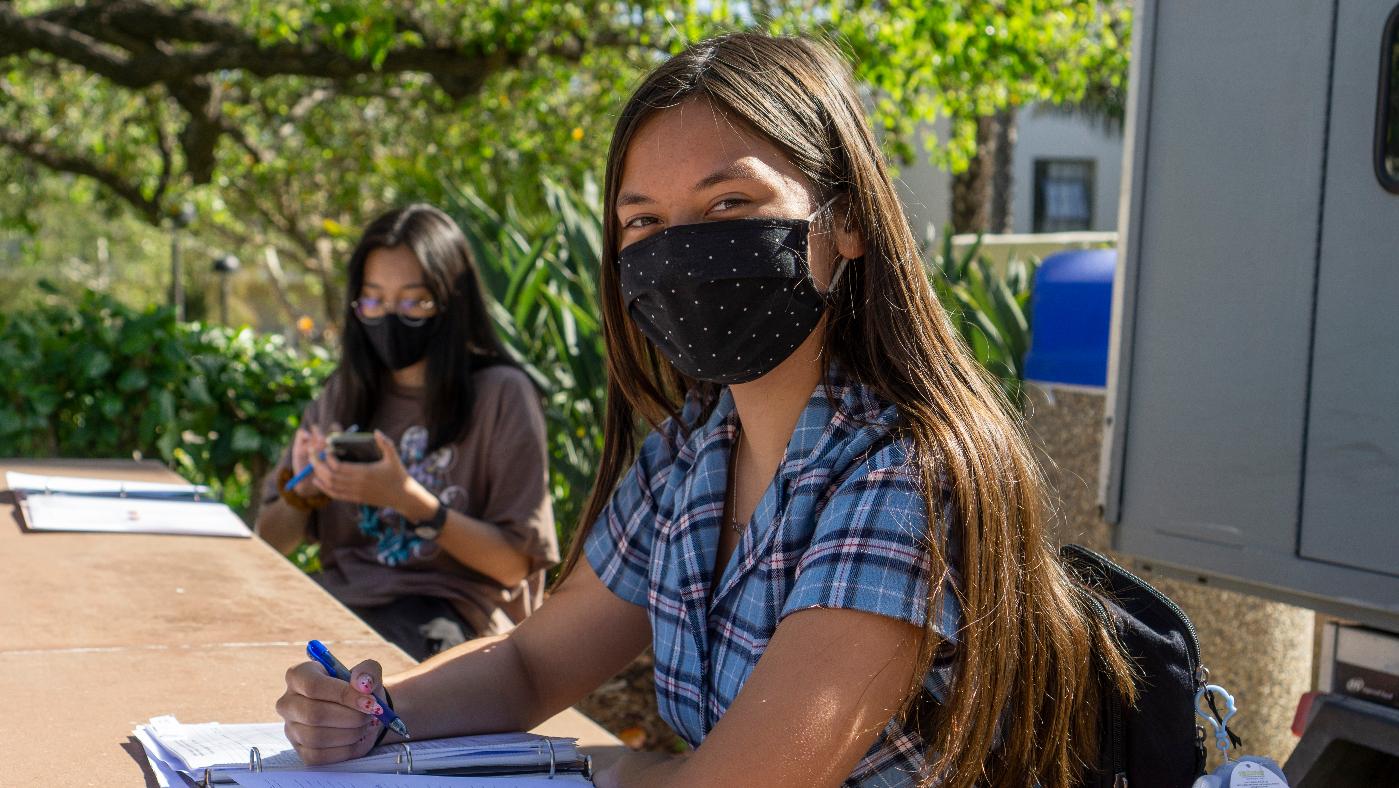 COVID-19 Vaccination Information
Updated: December 14, 2022
SBCC is committed to keeping our Campus Community up to date on the most important news and information relating to access to COVID-19 vaccines. Our county is working hard to continue making vaccines available to everyone as soon as possible, so that every resident has the opportunity to be vaccinated.
Everything you need to know to get vaccinated
Who is eligible? You can find the latest information on eligibility in California here.
When will I be eligible?

Everyone 5+ years of age is eligible to be vaccinated.

California is working hard to make the vaccines available to everyone as soon as possible. To check your eligibility, visit MyTurn.CA.gov.
What will it cost? COVID-19 vaccinations are free for all Californians, regardless of immigration status, health insurance status, or background.
Visit our COVID-19 Vaccine Provider Information webpage for information on how to schedule your COVID-19 vaccination with local health providers. For the most up-to-date local information on vaccines, eligibility, clinic locations, mobile vaccinations, FAQs and more, go to the Santa Barbara County Public Health Department COVID-19 Vaccine Information page.