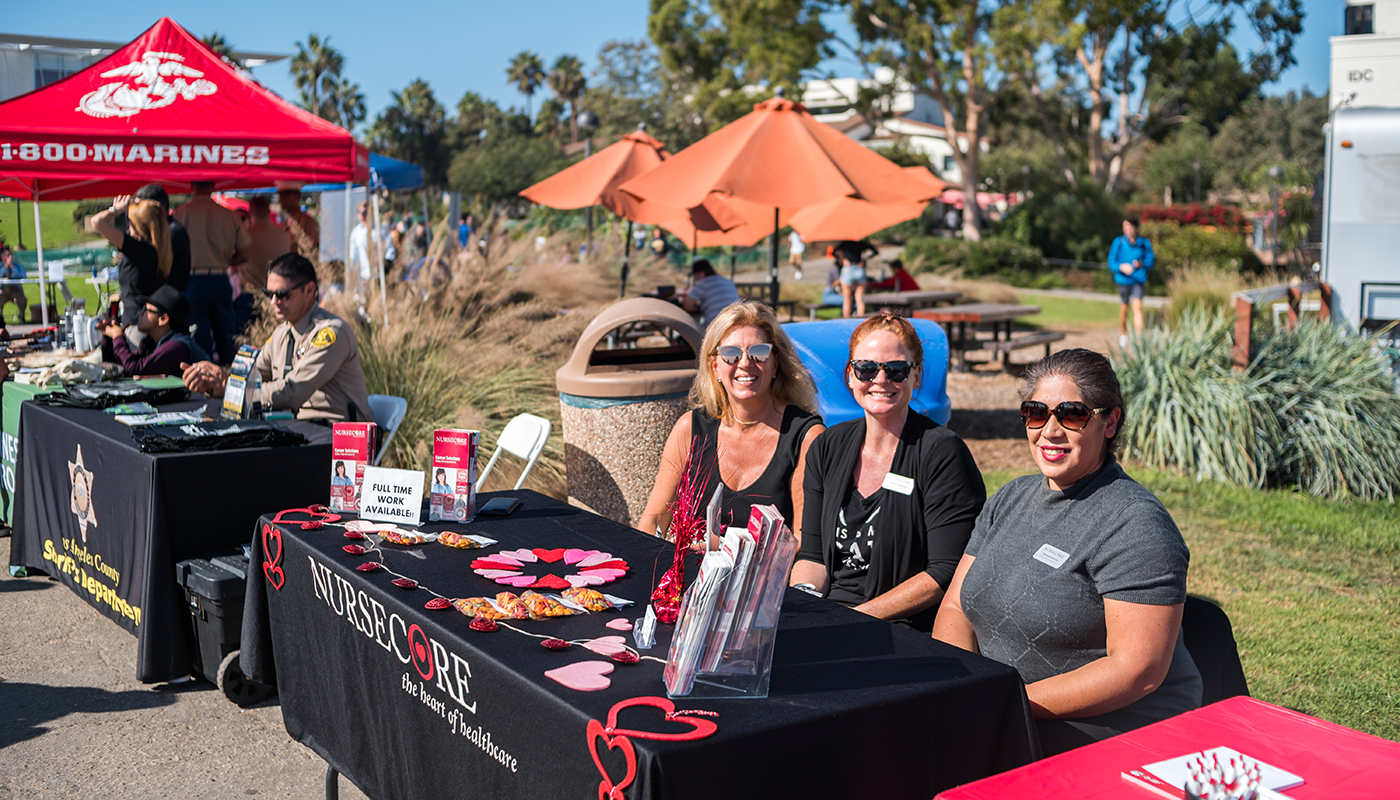 Workshops, Events and Job Fairs
Career Pathways Panels and Hiring
Events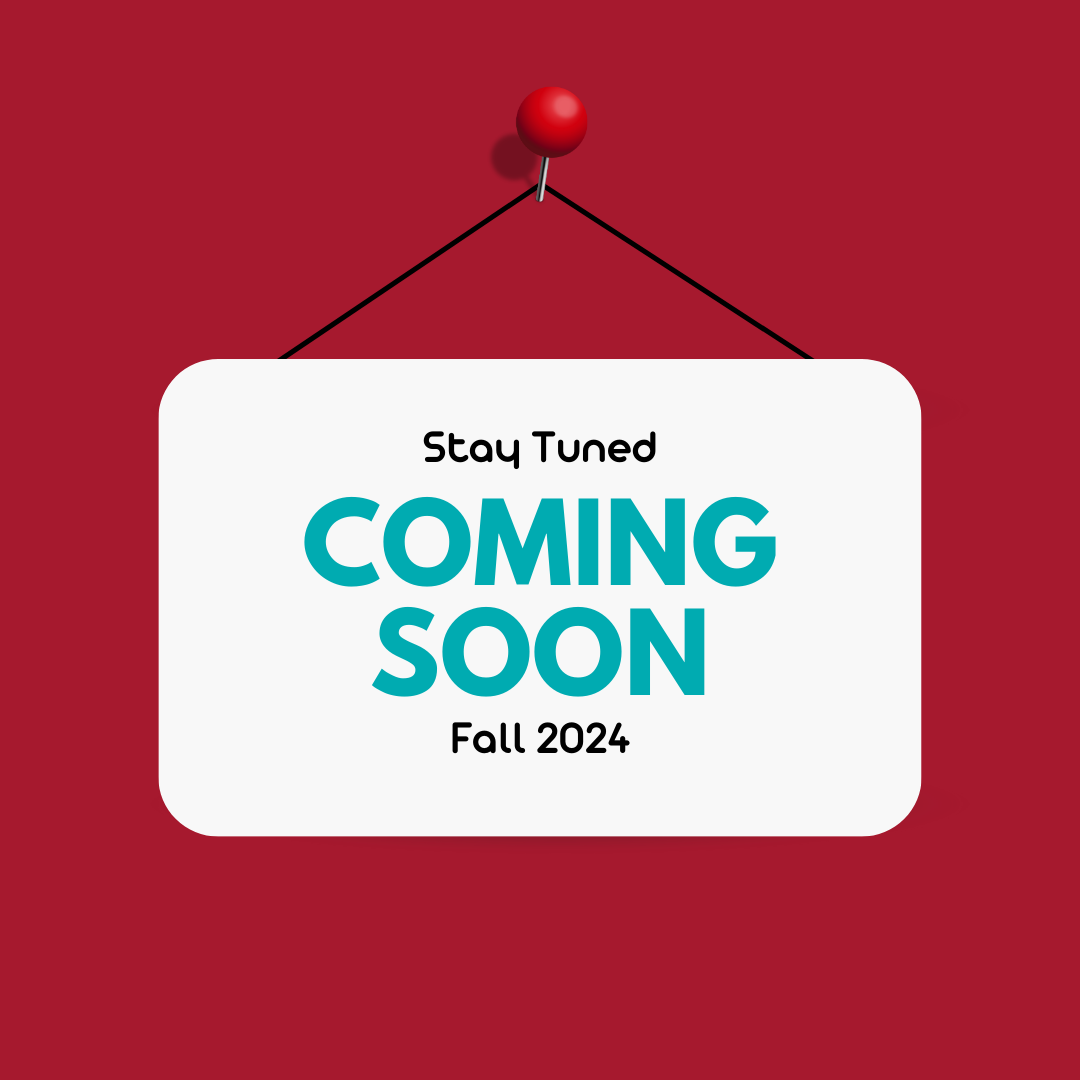 Career Pathways Events and Panels
Hiring Sessions
Career Pathway Panels
See our Video Library for recordings of previous Career Pathway Panel videos.
Recruiter Sessions
See On-Demand Recruiting Videos to learn about employers and their opportunities. Many of the sessions include some of the employers below.

Arosa Central Coast - Caregivers (Apr. 19)
Atomica - MEMS Industry (Feb. 15)
BEGA North America - Architectural Lighting Manufacturer hiring for many positions (Mar. 16)
California Psychcare - Hiring Behavior Interventionists (Feb. 3)
Catalina Island Company - Hospitality and Culinary Jobs On Catalina Island (Feb. 1)
Central Coast Home Health and Hospice - hiring RNs and LVNs (Mar. 17)
City of Santa Barbara Parks & Recreation Department - summer jobs + skate camp counselors (Feb. 15)
COPE Health Scholars - Internship Program (Feb. 3)
County of Santa Barbara-Department of Social Services (Feb. 9)
Devereux Advanced Behavioral Health - Healthcare Industry various positions (Mar. 3)
Discoveries Learning Center Bright Horizons - Preschool, Toddler Teachers (Feb. 24)
Downtown Santa Barbara - Summer Solstice Internships (Mar. 2)
Dunn-Edwards Paints - Seeking Color Advisors (Feb. 7)
Ghitterman, Ghitterman & Feld - Entry Level Legal Internships (Feb. 9)
Goodwill Mission Services - Youth Employment Program ages 14-24 (Mar. 1)
Hershey Entertainment & Resorts - Internship Programs (Mar. 3)
JAMS Alternative Music School - Varied Internships (Feb. 23)
Leader Creek Fisheries - Alaska Summer Internship Program. Free Room & Board! (Feb.7)
Maxim Healthcare Services - Multiple positions (Mar. 1)
Maxim Staffing - Healthcare openings (Mar. 14)
New American School for the Study of Music- Music teachers (Mar. 14)
Partners in Education, Santa Barbara County Education Office - Multiple Internships (Feb. 3)
PathPoint- Direct Support Professionals in various programs (Mar. 17)
PathPoint Santa Barbara - BH Division, Residential Counselors and Case Managers (Mar. 2)
PayJunction - Sales (Feb. 2)
Regenerative Landscape Alliance - Office Assistant (Mar. 14)
Robert D. Niehaus - FT Remote and In-office Data Collection Temp Jobs (Feb. 7)
Santa Barbara County AmeriCorps Partnership - Internship Program (Feb. 3)
Santa Barbara County Lifeguards - Beach and Pool Lifeguards (Mar. 2)
Santa Barbara International Film Festival - Volunteers and Unpaid Internships (Feb. 1)
Smart & Final - PT Associates (Mar. 29)
Special Olympics Southern California (Feb. 7)
St. Vincents Santa Barbara - Internships, Full/Part time Community Support Positions (Feb. 23)
UCSB Army ROTC - Learn about programs and scholarships (Mar. 1)
U.S. Customs and Border Protection - Career Pathways Programs + Paid Internships (Mar. 16)
U.S.P.S. - Entry Level Mail Carriers, Handlers, Processors, Clerks (Feb. 9)
Ventura County Sheriff's Office - Careers and the hiring process (Feb. 15)
Visiting Angels of Santa Barbara - Healthcare positions (Mar. 1)
Xanterra Travel Collection- National Park Externships/Internships, and Glacier National Park Cooks (Feb. 23)
Youth and Family Services- varied opportunities (Feb. 15)
Job and Internship Fairs

Students
ATTEND A RECRUITMENT SESSION
Looking for a job, internship or volunteer opportunity? Job & Internship information and recruitment sessions provide an opportunity for you to meet employers looking to hire students and for you to find out if a job or company is a good fit for you. Students do not need to register for a fair beforehand.
How do I prepare for a virtual or on-campus hiring event?
General interview tips can be found on the Career Center website "Resumes and Interviews." Students can also access training videos on LinkedIn Learning by going to their Pipeline account, choosing Student Resources from the menu, and clicking on the LinkedIn Learning icon. Type "Virtual Job Interview" or "Interview" in the search field.

If you need assistance with your résumé or to get some advice on how to approach employers, please make an appointment on Starfish through your Pipeline account, or contact a career counselor.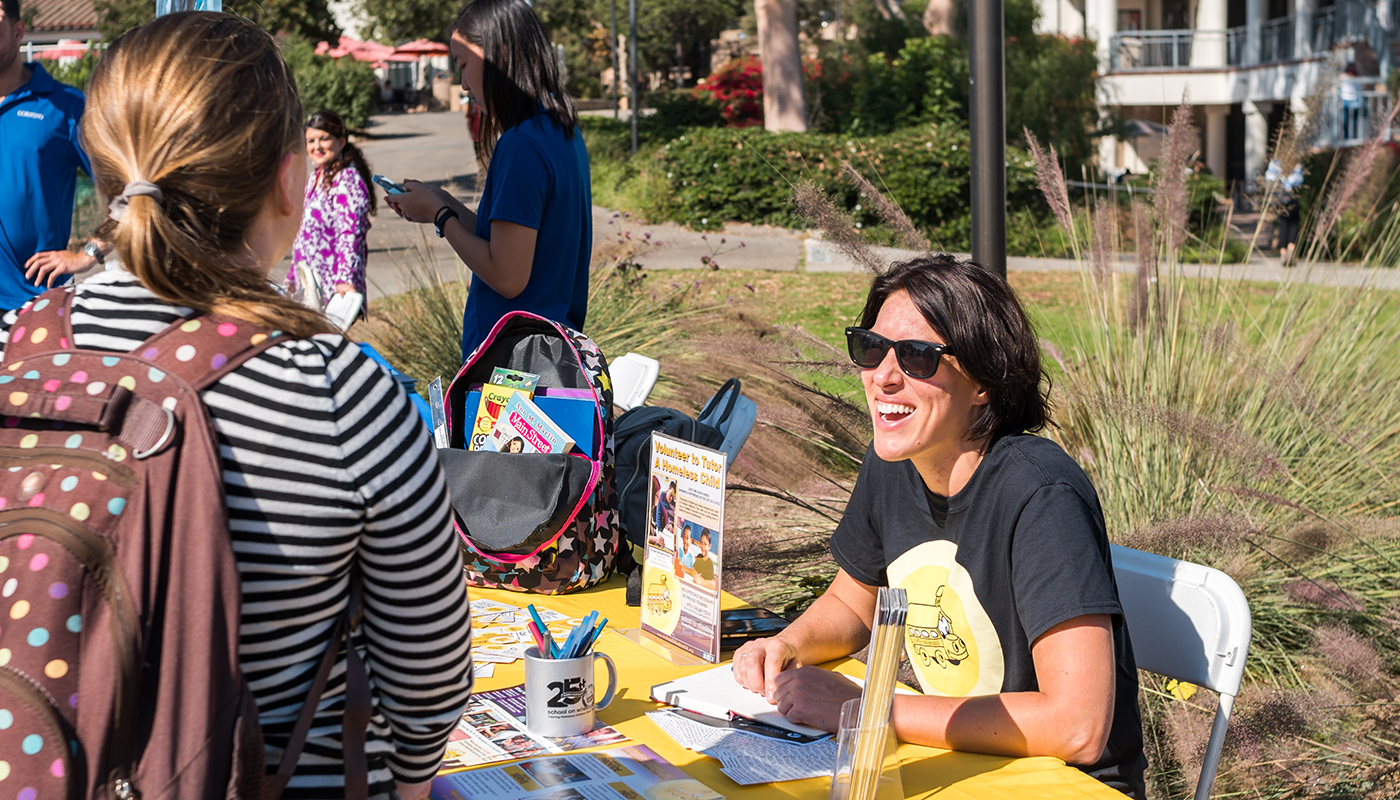 Employers
EMPLOYERS LOOKING TO HIRE
Fairs and Recruiting
Recruiting is over for the spring semester and will resume in the fall. Please return for updates closer to the new acadmic year.

Questions may be directed to Chris Phillips, phillipsc@pipeline.sbcc.edu.