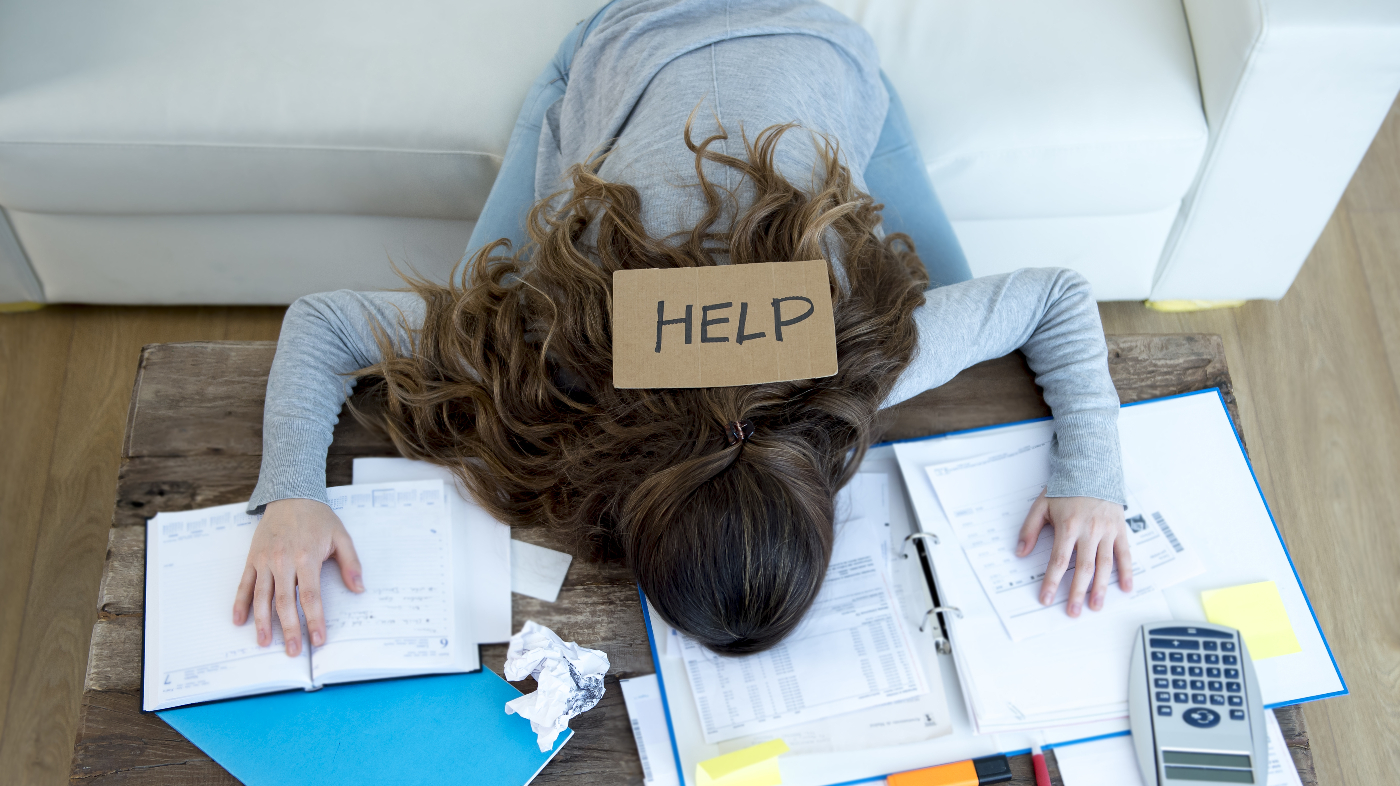 Tutoring Support Services
Our Mission Is to Help Students Learn!
Accounting tutoring is available for students from all walks of life. Whether you are taking Introduction to Accounting or you are in an advanced accounting course and need the extra help, we are here for you. Our Accounting Drop-in tutors are available through on campus and Zoom beginning January 18, 2022 through May 7, 2022!

To access our tutors online:
Login to your Pipeline account
Click here on this Tutoring Zoom link to connect online with our tutor Bob Smagula
Tutoring Hours:
Mondays: 4:00pm - 5:00pm (on-campus Business Communication Building - BC204 )
Tuesdays: 9:30am - 10:30am (on-campus Business Communication Building - BC204 )
Wednesdays: 1:00pm - 3:00pm (Zoom only)
Thursdays: 10:00am - 12:00pm noon (Zoom only)
Sundays: 5:00pm - 7:00pm (Zoom only)
No Tutoring on Fridays and Saturdays
Closed for SBCC Holidays
We have Zoom tutoring hours with Bob Smagula on Wednesdays, Thursdays, and Sundays (see scheduled hours listed above)
Call us at: (805) 452-4883
Email us at: rjsmagula@pipeline.sbcc.edu
General tutoring is also available 24/7 through NetTutor, available in Canvas. Click on this link for instructions on how to access NetTutor on Canvas. If you do not have access to Canvas for your course, please contact your instructor.
Contact your instructor for information about course specific tutors assigned to your class.
Tutors are provided for accounting students and are available to help students throughout the week. Outstanding students in Business and Accounting are selected to serve as paid tutors. If you are interested in a paid tutoring opportunity please contact Department Chair, Cornelia Alsheimer-Barthel at alsheime@sbcc.edu